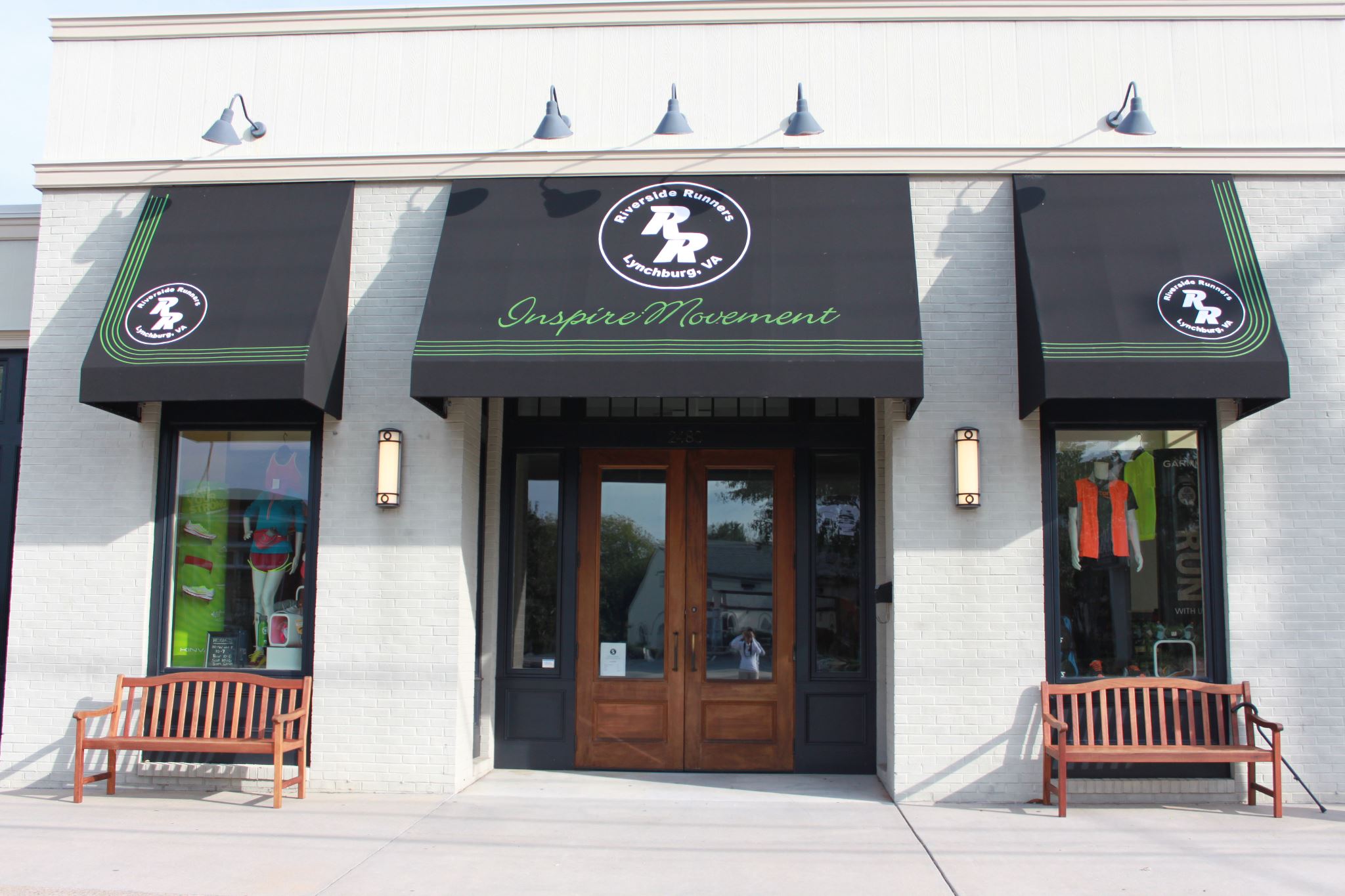 Riverside Runners specializes in custom fitting technical running and walking footwear.
Custom fitting includes measuring for length and width and an analysis of lower leg mechanics. This information helps our staff match our customers characteristics with a selection of quality products designed to provide maximum cushioning and support.
Whether you are training for your first marathon, jogging your first mile, or just looking for comfort, our goal is to make your feet "happy."